VOTE FOR WEEK 03!

Here's your new challenge.... THERESE! Yay!

Rules
1) Icons must conform to LJ standards: 100x100 pixels and no more than 40kb. Blah, blah, blah...
2) Icons must use one of the images below.
3) Icons will go to this screened post.
4) Up to THREE icons may be submitted... I think this is going to be the new standard, I like the number three.
5) have FUN...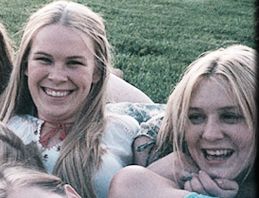 DON'T forget to vote for week 3!

♥ Melanie