NEW CHALLENGE:

This time I'm making the challenge, and the theme for this challenge is TRIP FONTAINE:

Rules:
1. You can submit up to three icons
2. You have to use one of these four pictures
3. Icons have to contain text
4. Post icons with the html underneath, as usual
5. Icons must be 100x100 pixels and less than 40kb
5. Challenge closes at 10 am Sunday Central European Time
6. ENJOY!!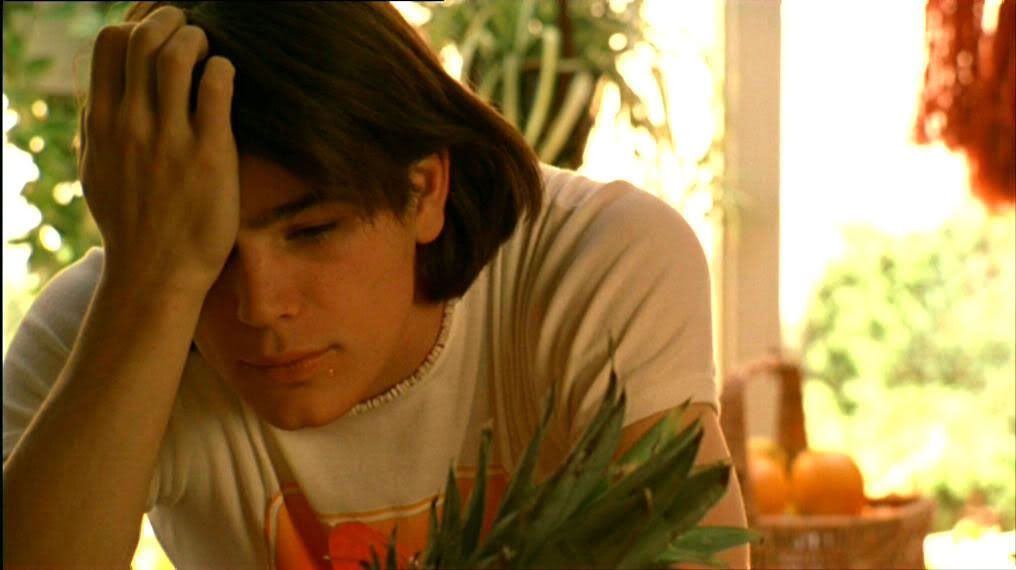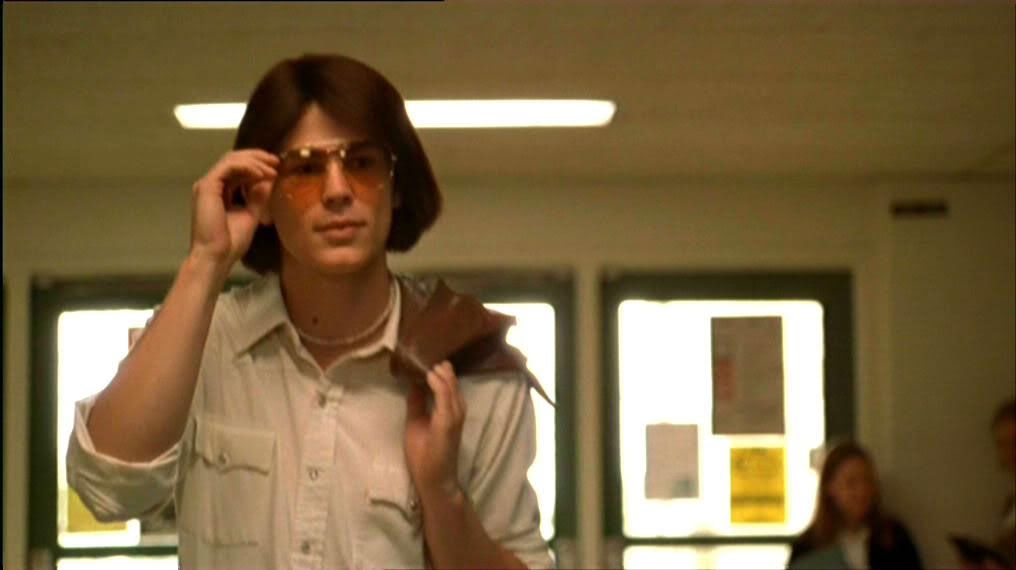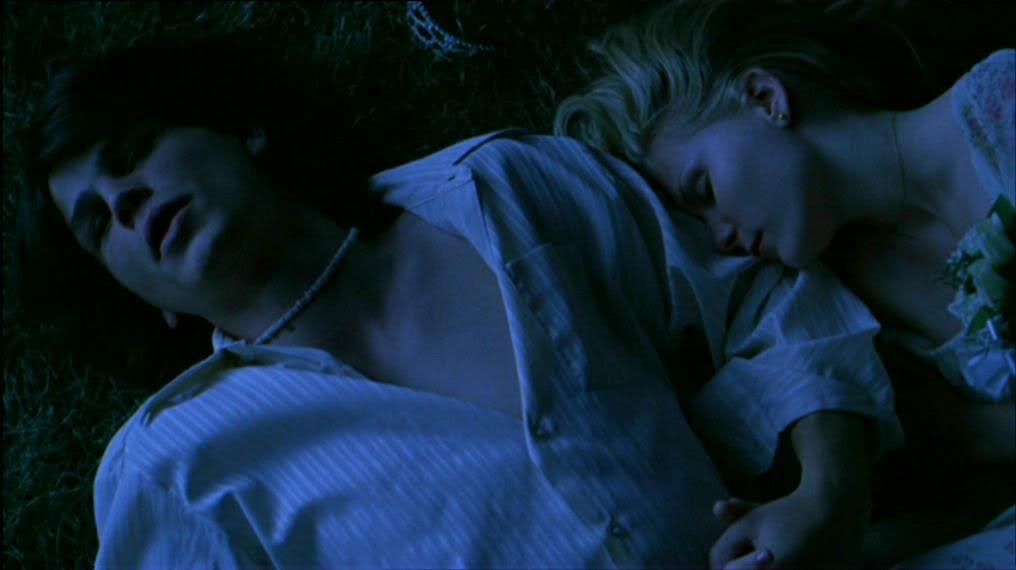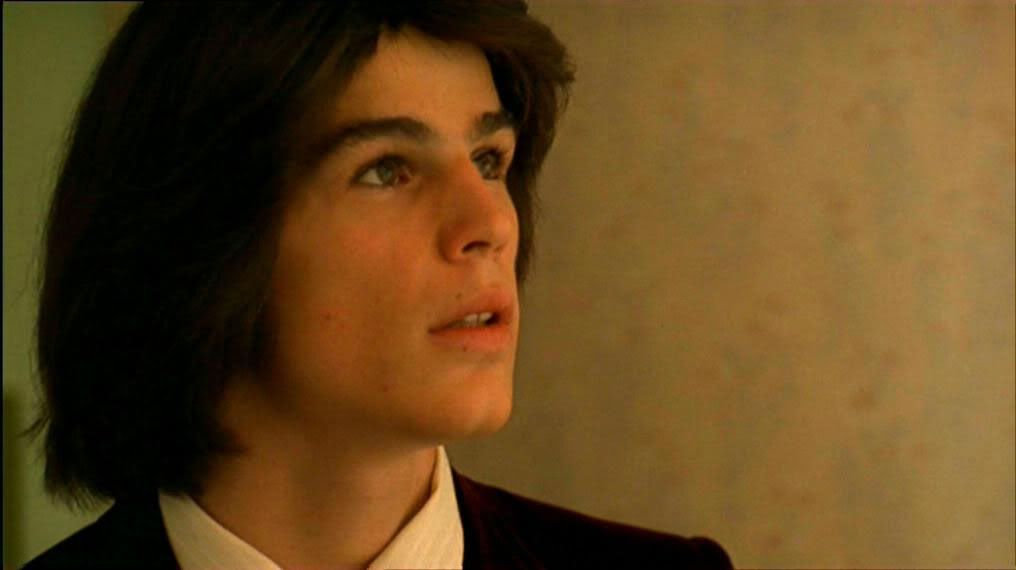 post to this screened post!